This is my current backlog list, as of 3/5/12.
CHARACTER PORTRAITS
(In order of request)
1)

timelord1
: Maeve Kennock
2)

just_the_ash
: Moraiwë and Angamarth/double portrait
3)

timelord1
: Roghrid
4)

timelord1
: Raichior
5)

erigeneia
: Naia
6)

dulcinbradbury
: Aileann
CROWDFUNDED PROJECTS BASED ON FSD SKETCHES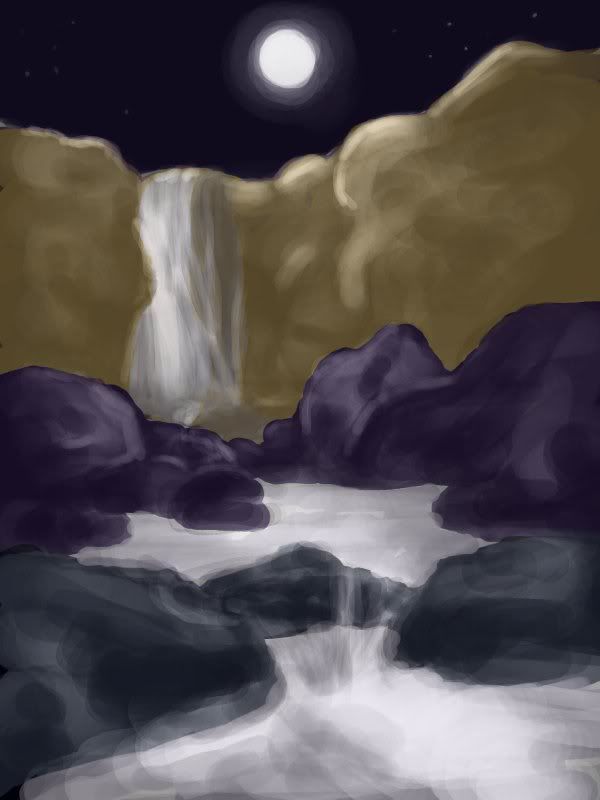 EDIT: "
Starcrossed
" is now complete, but is still open for crowdfunding! Go to the link provided to see a preview and help to fund the project for release (full size and high resolution) to the public.
MISCELLANEOUS:
1) Color character illustration for
Portrait Adoption
. (Not showing because I am very dissatisfied with it right now)
2) Prize Drawing Winner Artwork (for

minor_architect
)
Meh. I've been rather lax with the crowdfunded pieces. Might devote a day or two this week to focus on them.