ETA: Today's polls are now closed. Thank you to all who participated!
Good morning, friends! After a flurry of sketching, I've settled on four possibilities (some new, one old) for my next painting.
And here, I am giving you an opportunity to vote on which of these sketches will be brought into being as a digital painting.
During the course of painting, I will post updates on the image, with some words on technique and process. Once it is complete,
I will
post the finished piece at a smaller size, watermarked, and make it available for sponsorship.
Anyone who
helps to sponsor the painting, whether it be a dollar or fifty, will be sent a link to a free download of the full sized image.
Sponsors who
give $90 or more will also have the option of receiving a 15x15 canvas print of the painting,
in addition to the download.
The image will be available on
Amyla's Designs
for purchase on a print, coffee mug, tee shirt, and other merchandise.
The theme for this Sketch Voting Day is The Fae. Put your vote in the comments.
1.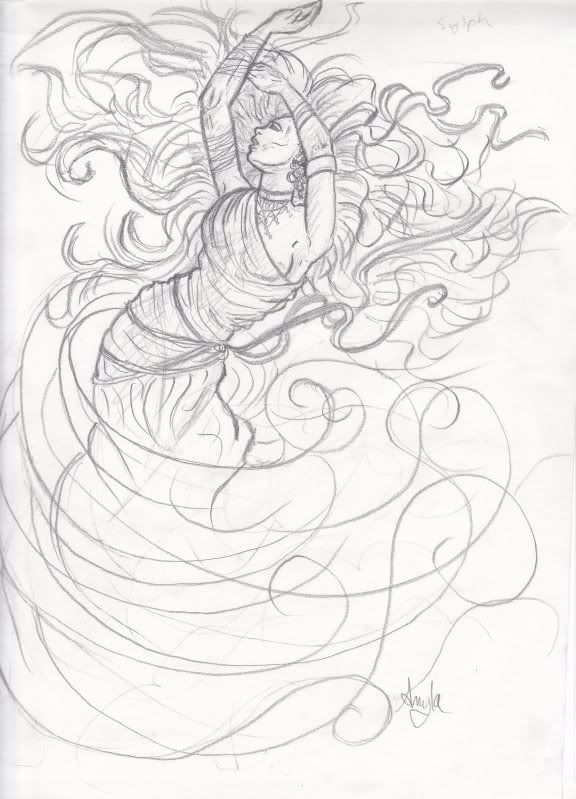 2.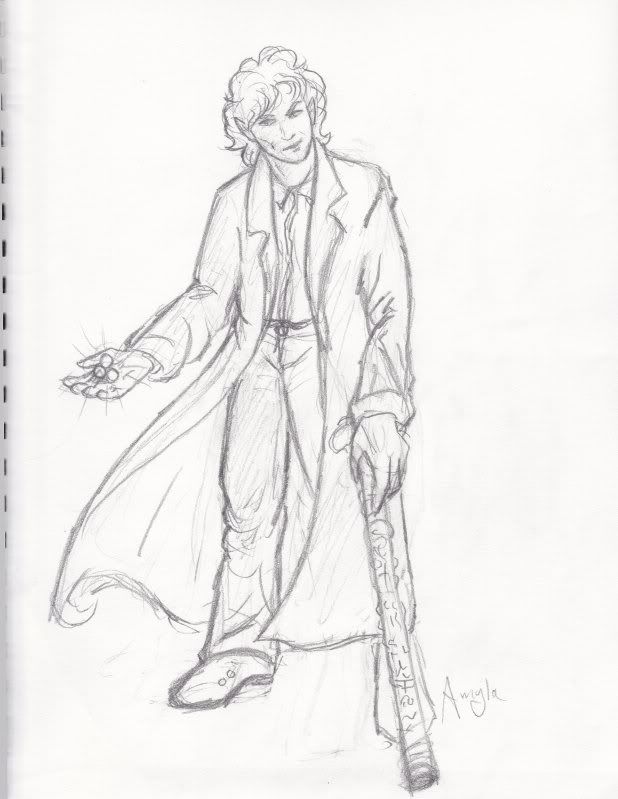 3..
4.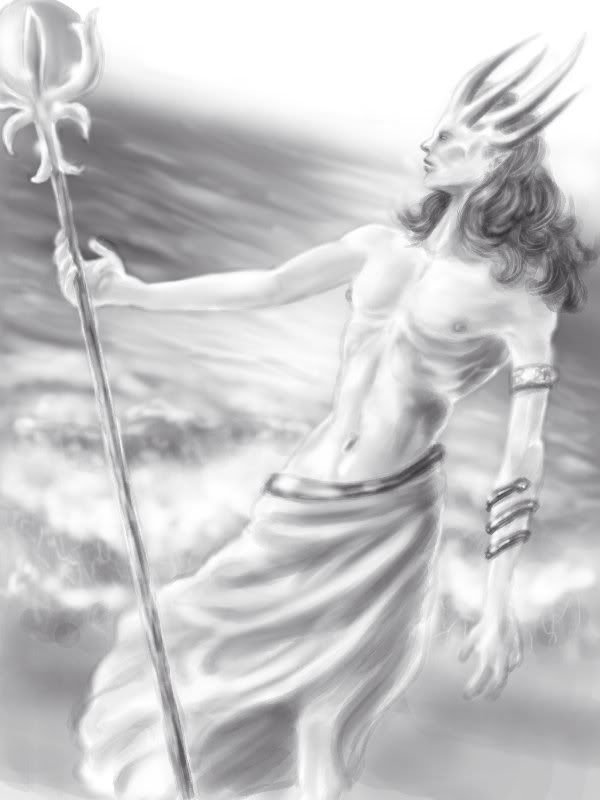 ( CLICK HERE for sized up images )