So, over the past two days, I've done some work on the three crowdfunding pieces I have currently in production, as well as the Prize Drawing piece.
As I mentioned previously, I've finished "Starcrossed."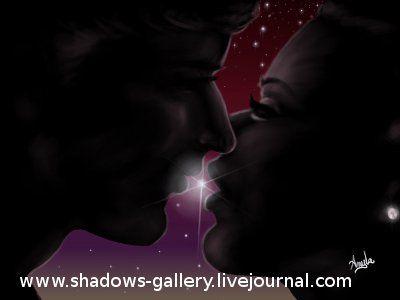 I did the flat colors for "Trickster."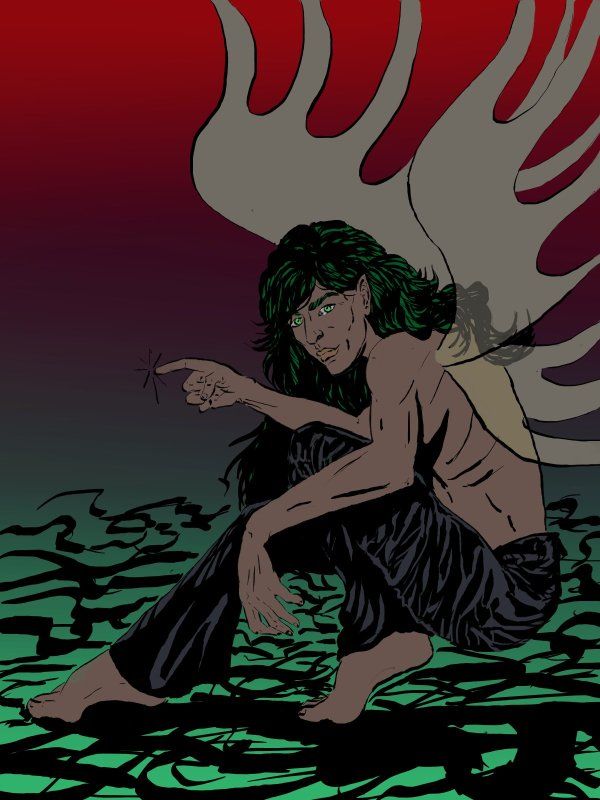 I worked on the background cliffs in the waterfall painting.
And, I did the inks on "Firespirit." This is being done for the winner of the last prize drawing, and will be available to the general public.
All three of these crowdfunded pieces are still open for funding! U.S. Contributors who contribute $3 or more will receive a complimentary print of the image they helped to fund from Zazzle, and all contributors will receive a full-sized image download. (Size of print depends on amount of contribution; sizes start at 4x6.) Once a piece is fully funded, the full sized image will be released to the public.
Current funding stats are as follows:
"Starcrossed": $4 of $40
"Trickster": $0 of $40
Waterfall painting (as yet untitled): $0 of $100
If you would like to contribute to any or all of these projects, click the "Tip Jar" icon, which will take you to PayPal. Please be sure to leave me a message to let me know who you are and what you're contributing to, so I can be sure to send you your perks!